WHERE TO GO
Colegiata de Roncesvalles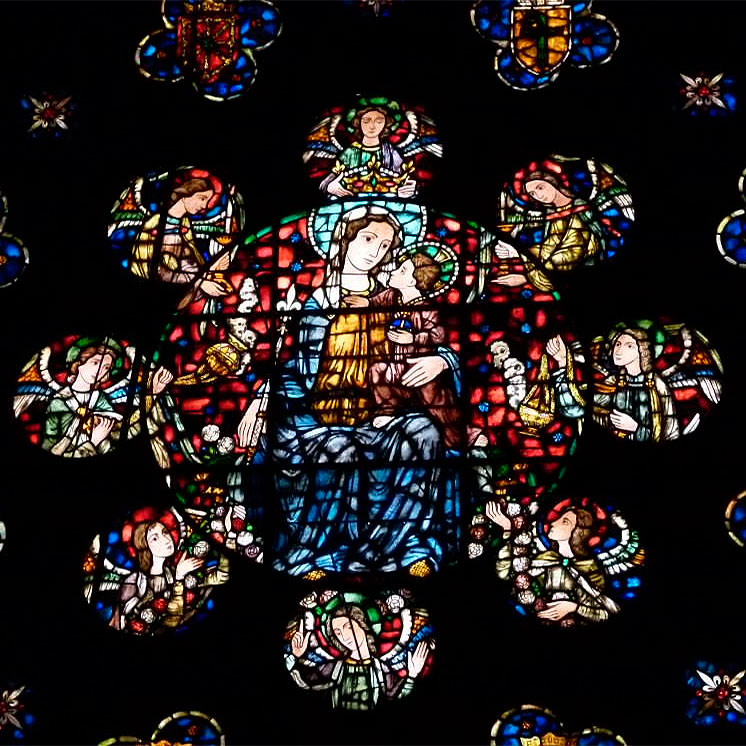 Orreaga / Roncesvalles is the entrance of Santiago's Path (Camino de Santiago) from France with legends of Charlemagne and Roland. Shelter for pilgrims for centuries and now also Jacobean touristic se...
Selva del Irati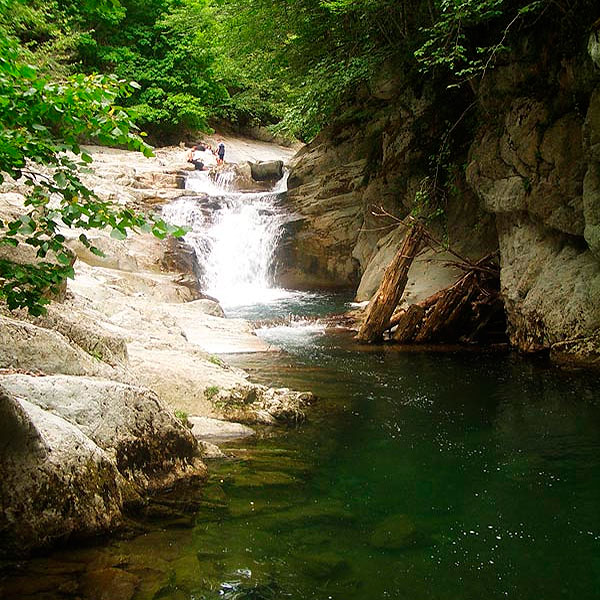 This forest is the second largest and best preserved beech-fir forest of Europe, after the Black Forest of Alemania. There are 17,000 hectares, almost in virgin state with a high ecological value, at ...
Puerto de Larrau y Orhi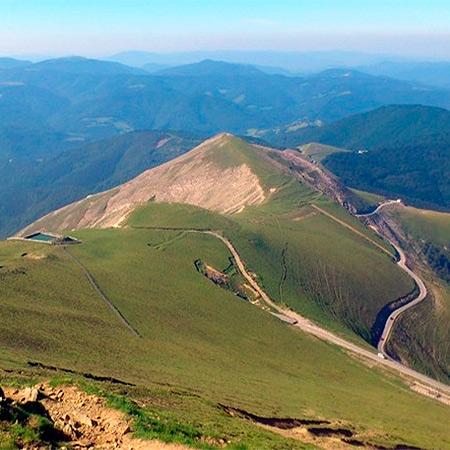 Vistas maravillosas pirenaicas de Navarra y de Francia al que se accede desde Ochagavia y que dispone de un amplio camping desde el que podemos acercarnos a miradores y hacer senderismo o subir, si e...