WHERE TO GO
Colegiata de Roncesvalles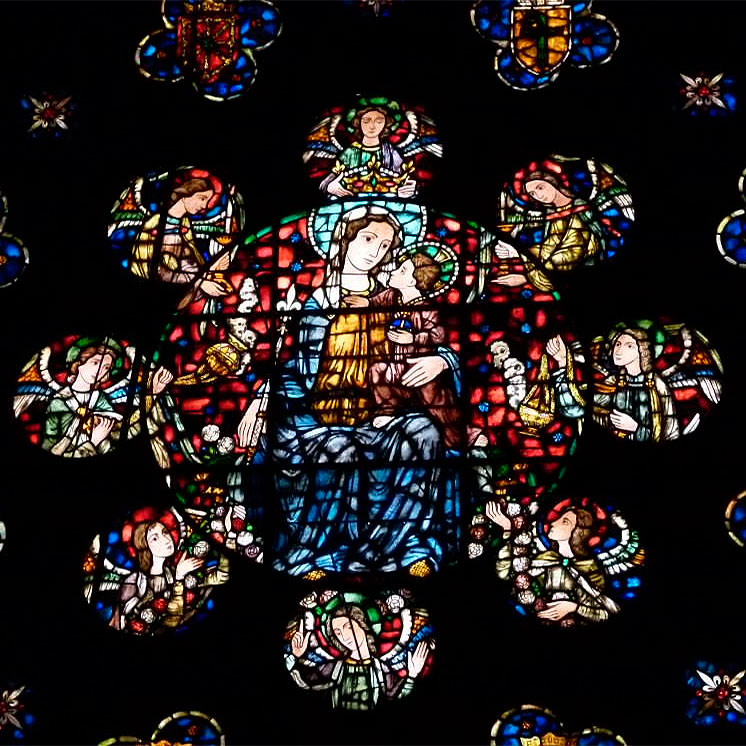 Orreaga / Roncesvalles is the entrance of Santiago's Path (Camino de Santiago) from France with legends of Charlemagne and Roland. Shelter for pilgrims for centuries and now also Jacobean touristic se...
Selva del Irati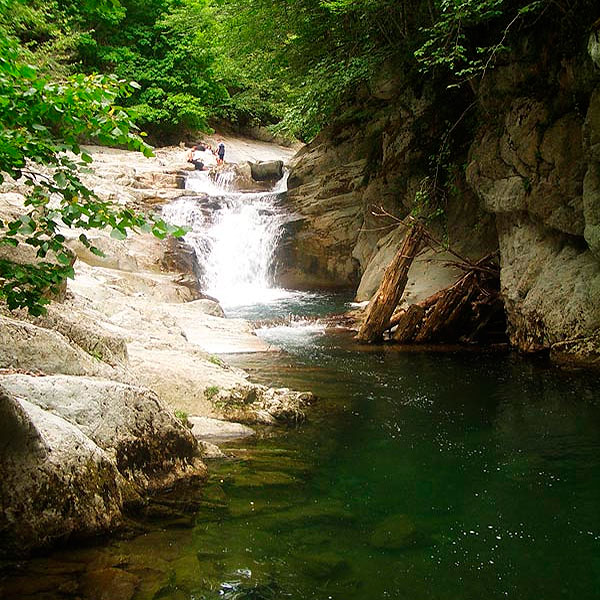 This forest is the second largest and best preserved beech-fir forest of Europe, after the Black Forest of Alemania. There are 17,000 hectares, almost in virgin state with a high ecological value, at ...
Puerto de Larrau y Orhi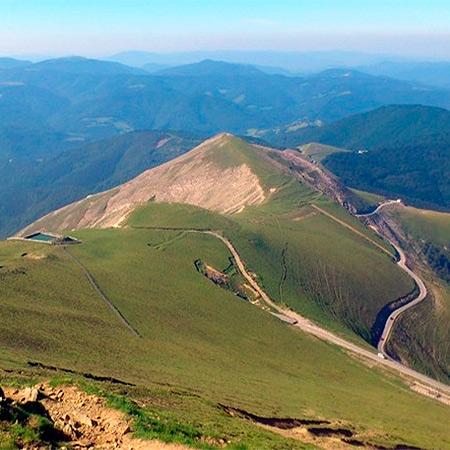 Vistas maravillosas pirenaicas de Navarra y de Francia al que se accede desde Ochagavia y que dispone de un amplio camping desde el que podemos acercarnos a miradores y hacer senderismo o subir, si e...
UPCOMING EVENTS
Día de la Almadía
En Burgui, 30 de abril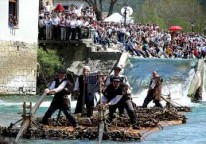 En los valles del Pirineo, el aprovechamiento de los bosques ha sido desde tiempos inmemorables la principal fuente de ingresos, y sus ríos, el medio para trasladar la madera hasta las corrientes más ...
Irati Xtrem
En Ochagavía, 16 de junio
La Irati Xtrem es una marcha cicloturista no competitiva, es decir, no hay clasificaciones, ni ganadores. El recorrido discurre por uno de los rincones más desconocidos del Pirineo, casi virgen, dando...
Semana de la Cazuelica y el Vino
En Pamplona, del 6 al 15 de octubre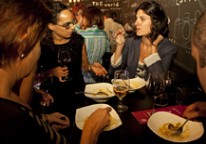 El calendario gastronómico de Navarra tiene una cita imprescindible en otoño, la Semana de la Cazuelica y el Vino. Se trata de una ocasión única para dar a conocer el carácter de la cocina regional, q...