WHERE TO GO
Colegiata de Roncesvalles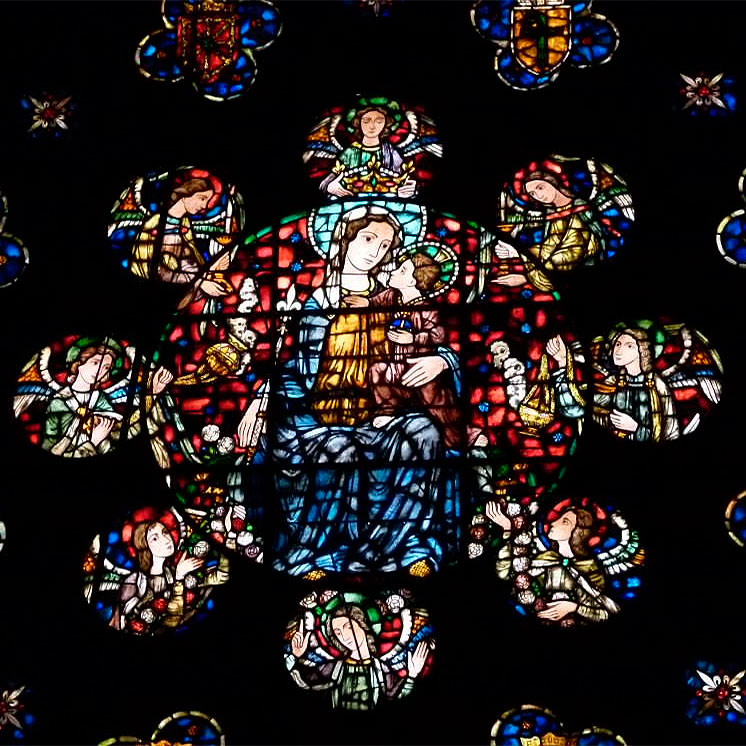 Orreaga / Roncesvalles is the entrance of Santiago's Path (Camino de Santiago) from France with legends of Charlemagne and Roland. Shelter for pilgrims for centuries and now also Jacobean touristic se...
Selva del Irati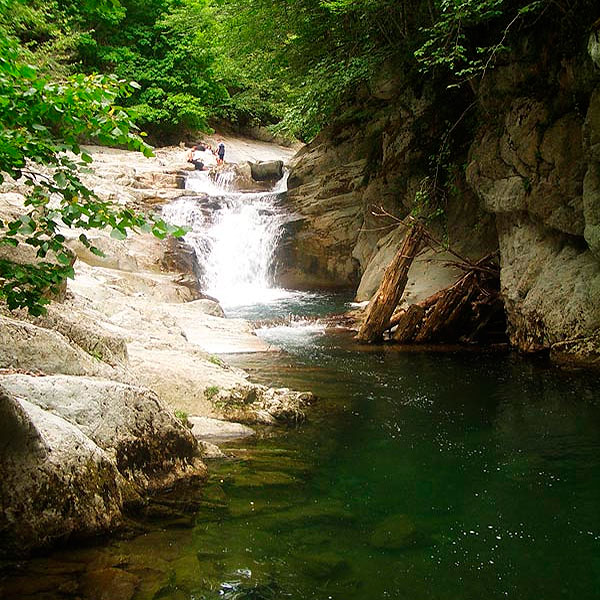 This forest is the second largest and best preserved beech-fir forest of Europe, after the Black Forest of Alemania. There are 17,000 hectares, almost in virgin state with a high ecological value, at ...
Puerto de Larrau y Orhi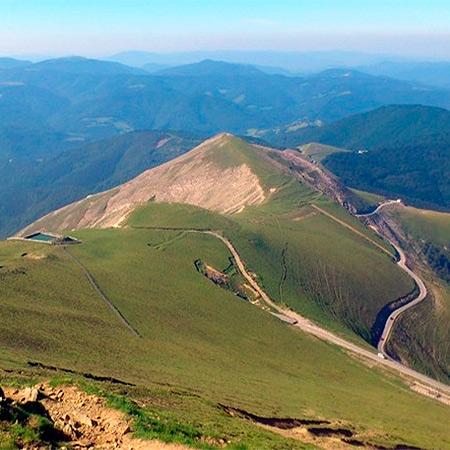 Vistas maravillosas pirenaicas de Navarra y de Francia al que se accede desde Ochagavia y que dispone de un amplio camping desde el que podemos acercarnos a miradores y hacer senderismo o subir, si e...
UPCOMING EVENTS
Orhipean en Ochagavía
En Ochagavía, 25 de agosto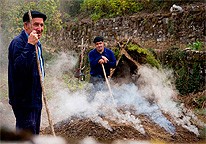 La localidad se engalana para recrear la vida de sus gentes hace 100 años. Hilanderas, lavanderas, barberos, niños jugando y un largo etcétera de personajes ayudan al visitante a trasladarse a los alb...
Danzantes de Ochagavía
En Ochagavía, 8 de septiembre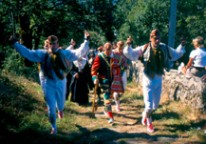 El Santuario de Nuestra Señora de Muskilda, situado a 2 kilómetros de Ochagavía, es testigo de estos primitivos bailes que se repiten desde hace ya más de trescientos años. Este lugar privilegiado, de...
Virgen de Roncesvalles
En Orreaga, 8 de septiembre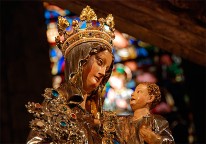 Día Grande festivo hacia Nuestra Señora de Roncesvalles/Orreaga. Dia de la Natividad de María a la que en esta tierra se dice "Orriako Ama". Desde el principio de la mañana todo se va preparando para ...